League Two Lowdown: Cheltenham Town
Feature by Jim Bonner
Updated Monday, 7th July 2014
A closer look at the Robins and Whaddon Road.
Vital Statistics
Founded: 1887
Chairman: Paul Baker
Last Season: League Two - 17th
Nickname: The Robins
Rivals: Gloucester City, Hereford United, Swindon Town
Major Honours
None
Scheduled Matches
Portsmouth vs Cheltenham: Tuesday, March 17th (7:45pm)
Cheltenham vs Portsmouth: Saturday, December 20th (3pm)
Cheltenham Town: A brief history
Founded by a local teacher, Cheltenham didn't turn professional until the 1930's and spent a long time in non-league before promotion to the Football League in 1999 under a certain Steve Cotterill.
The former Pompey manager led the Robins to promotion to the third tier of English football but left for Stoke soon after and relegation back to League Two shortly followed.
Another promotion followed in 2006 but after another relegation and changing managers regularly, Mark Yates was appointed in 2009 and has come close to winning Town's third promotion back to League One.
The Manager: Mark Yates
Yates spent the majority of his playing career at the two clubs he'd eventually go on to manage; Kidderminster Harriers and Cheltenham Town.
After hanging up his boots in 2004, the 45-year-old joined Steve Cotterill's coaching staff at Burnley before taking the top job at Kidderminster in 2006.
His success at Harriers led to Cheltenham appointing him as manager in 2009 where he guided them to the play-off final in 2012 where his team lost to Crewe and the 2013 semi-final when they were beaten on aggregate by Northampton Town. After a disappointing last season he will be expected to deliver this campaign.
The Stadium: Whaddon Road (Capacity: 7,000 - Away: 1,100)
A trip to Cheltenham may well be more popular for the horse racing but the football ground isn't too bad, either. The clubhouse may look like a prison from the outside and have decor from the 1970's but it's not a bad place to drink.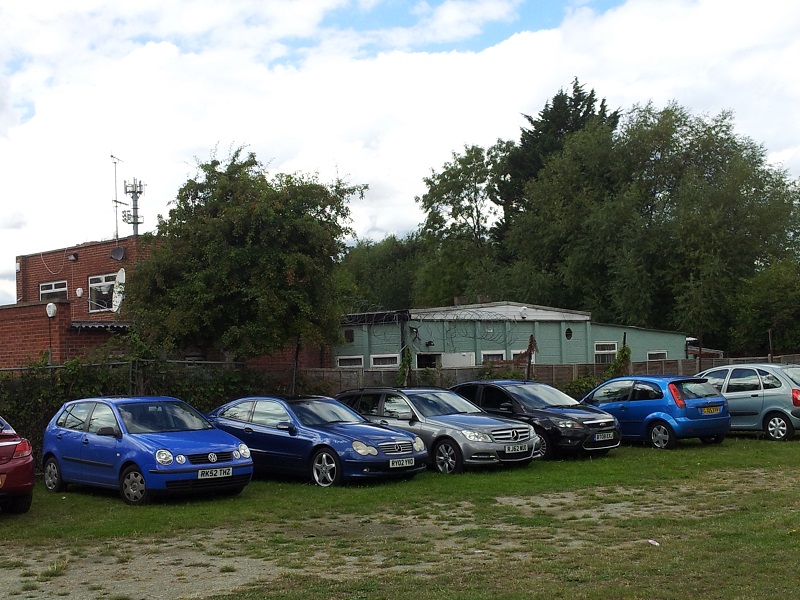 Visting fans are placed either in the Hazelwoods stand behind the goal or in a section of the In2Print stand to the right. Both stands are small, modern all-seater affairs which offer good views of the pitch.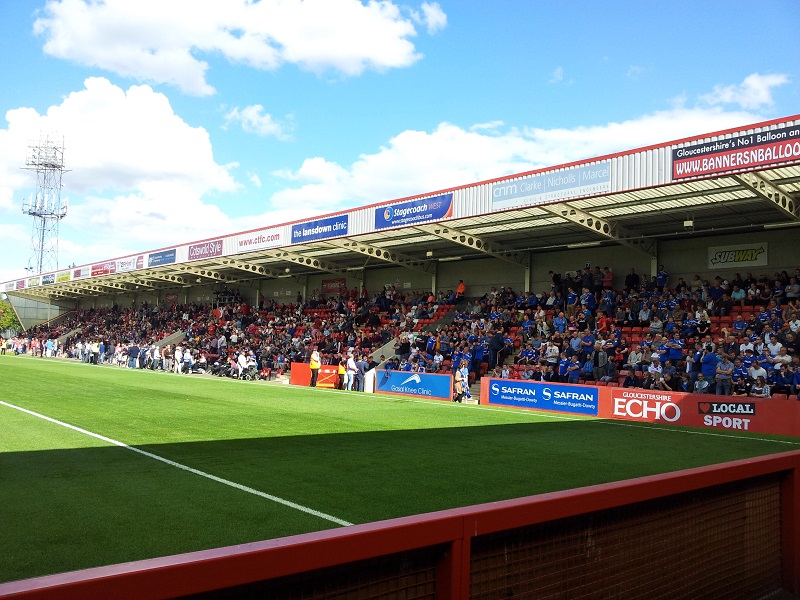 The Prestbury Road stand opposite the away end is a simple roofed terrace for the home supporters.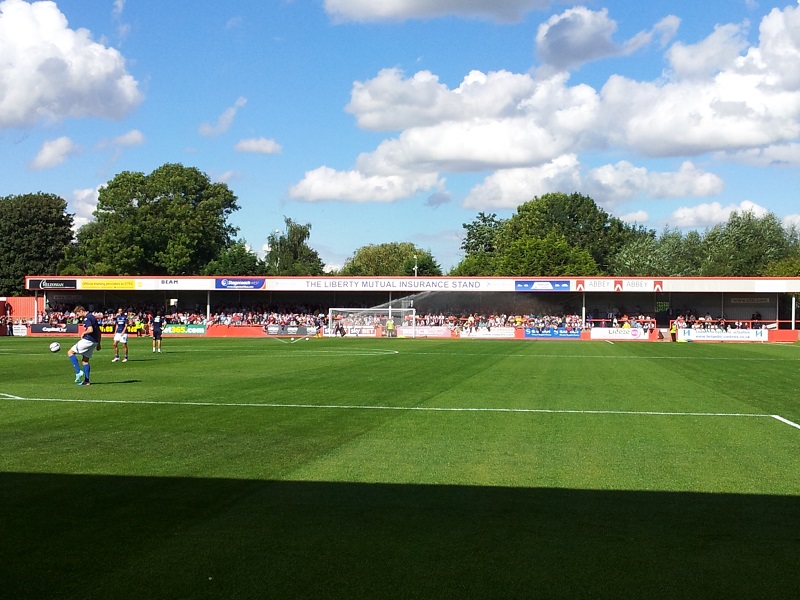 The only old looking part of the ground is the Main Stand which gives the ground a bit of character. Steve Cotterill was sat here to watch the match between two of his former clubs last season after he proclaimed he would manage in the Premier League one day. I suspect he meant the Ryman Premier League...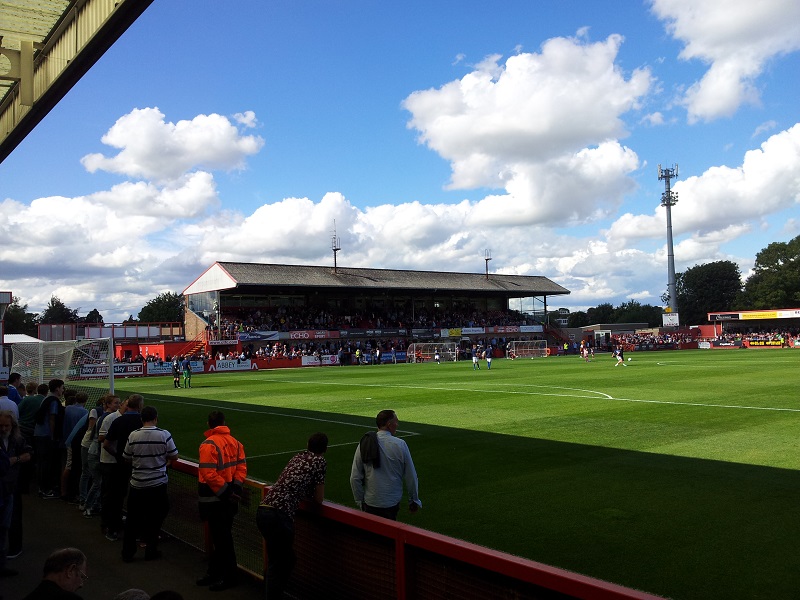 Overall, aslong as you don't go to Cheltenham expecting too much (and why would you?) then it's a pleasant little ground. The home supporters don't make much noise and so are easy to drown out in the away ends which are condusive to creating a good atmosphere.
Interact with us
Sponsored links